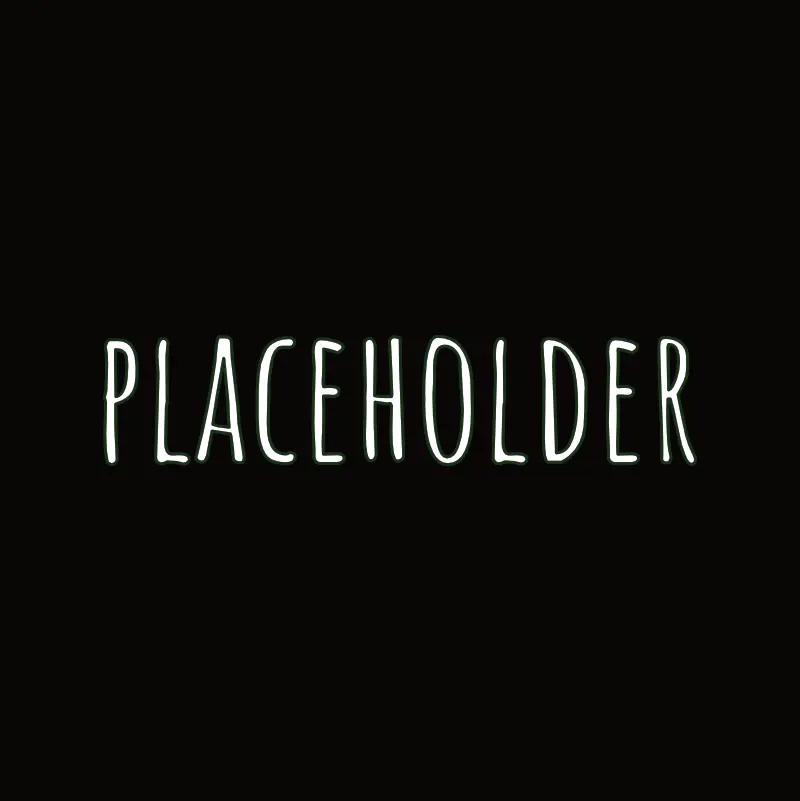 Twenty years of frustration distilled into 8 acoustic songs that destroyed my voice but hopefully heal your soul.
Buy/Stream
Or visit Until It's Over to listen to previews and perhaps pick a (different) music store.
More Info
The story behind this album is long, personal, emotional, and better explained in my detailed notes. (Or by following the trail of projects and writings I've left behind over the years.)
For full background information, notes, audio recording wisdom and more, visit that blog article: Notes on "Until It's Over"
Tabs / Chords / Lyrics
If possible, I publish the lyrics/chords/tablature for all my songs!
This way, anyone can play my music and discover the chords, without wasting time trying to figure out the precise chord being played or lyric being sung.
Pick your favorite song below and start playing: